It has been awhile and well, I'm sorry to be missing from this space.
So much happens in one's life, that it is hard to keep up :0) but here I am, back to
writing...returning to my old comfortable space, where I can share what My Lord has
been teaching me.
My oldest began a new life about 9 hours from the mountains. He is quite excited to see what
Our Lord does with these new doors that have opened for him.
I am quite content to see him mature bit by bit, as he becomes accustomed to being on his own.
The garden is bursting with color!
The rain that continues to visit, almost everyday it seems, has made the garden quite luscious but alas, the ground has been to wet to plant any vegetables yet :-/
I have been waiting for a dry spell, and hopefully I'll be able to clean the containers and begin
the vegetables. But I am quite happy with the rain! the barrels are full to the brim and that is good
for when the dry months come.
~~~
I have been slowly moving back to a quieter and plain life.
Since this disease continues to take more and more of my energy,
My Lord has been guiding me to an even simpler lifestyle.
I have let go of much of the creative clutter that tends to accumulate when one is a sewer or quilter :)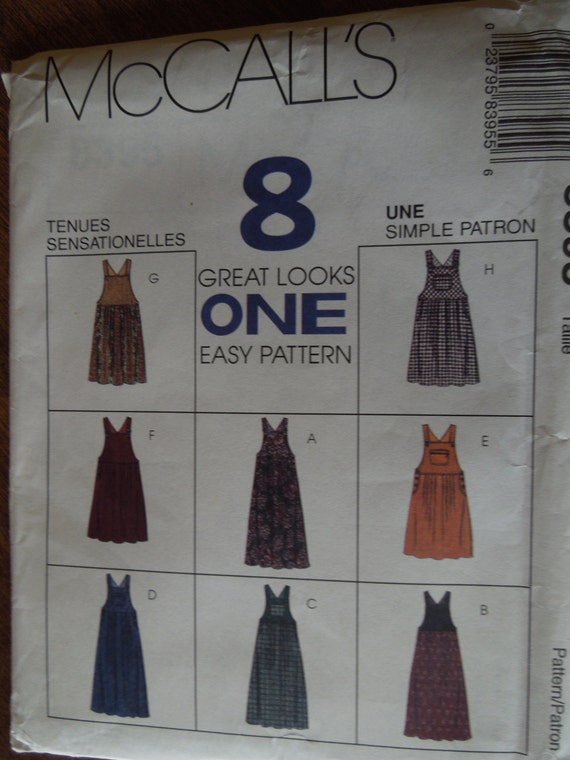 At this time, I am sewing just jumpers to put over my head and be comfortable throughout the house. The quilt I have shared is the latest I finished. I pieced it and a dear friend quilted it for me. It was a gift to my oldest son from his mama, so that he will remember home...
Spinning fiber is something that I have been doing quite a bit. I have a great deal of fiber that needs to be used, and I am determined to finish it all by the end of the year!
Once the skeins are done, then it is to knit them or weave with them. It all depends on the energy level :-)
~~~
At this exact time, I am finding myself giving thanks for each moment in my day. I am seeing how truly blessed I am. This new season in my life is not as bad as I though :0)
Be blessed dear friends!
mari